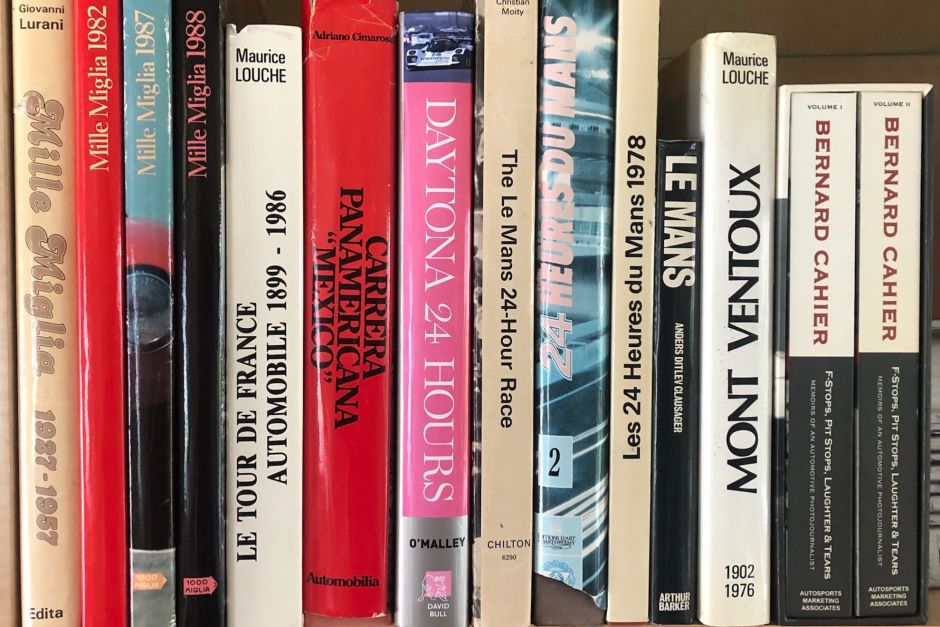 Karting is more than just a sport; it's a world of adrenaline-fueled adventure, strategy, and camaraderie. While you may love the rush of the track, sometimes you want to immerse yourself in the world of karting beyond the racing circuit. In this blog post, we'll explore the thrilling universe of karting racing through the lens of literature. From riveting stories to insightful guides, these books are sure to fuel your passion for karting.
Racing with Words – An Introduction to Karting Literature
The Appeal of Karting Books:
Karting books offer an avenue to dive deeper into the sport's nuances. They capture the essence of karting, depicting the roaring engines, the thrill of the race, and the determination to clinch victory.
From Fiction to Facts:
Books about karting come in various forms, from fictional stories that transport you to the heart of the track to factual guides that provide insights into karting techniques, strategies, and history.
Adventures on the Tarmac – Fictional Karting Tales
"Go-Kart Rush" by Jake Maddox:
This book unfolds the journey of a young karting enthusiast navigating the world of competition, friendship, and determination. Through this adventurous story, young readers are introduced to the excitement of kart racing.
"Kart Racer" by M.H. Wells:
"Kart Racer" takes readers on a thrilling journey through the eyes of a young karting prodigy, offering a glimpse into the challenges and triumphs of the kart racing world. The book is packed with adrenaline and excitement, making it a perfect read for anyone passionate about karting.
Mastering the Track – Guides and Manuals
"Karting 101: Getting Started in Competitive Go Kart Racing" by Terence Dove:
For those seeking to kickstart their karting journey, this guide is a goldmine. It covers everything from choosing the right kart to honing your racing skills, making it an essential read for beginners.
"Speed Secrets: The Complete Driver" by Ross Bentley:
While not exclusively about karting, this book delves into the art of racing, including principles and techniques applicable to karting. It's a treasure trove of insights for those looking to elevate their racing game.
A Historical Ride – Karting Evolution and History
"The History of Kart Racing" by Bill Smith:
Delve into the history of karting racing with this book, tracing the evolution of karting from its humble beginnings to the adrenaline-pumping sport we know today. It's a fascinating read for history buffs and karting enthusiasts alike.
"Karting: The Beginner's Guide" by Peter Love:
This book offers a comprehensive look at karting, including its history, equipment, racing techniques, and tips for success on the track. It's an informative read for both beginners and those looking to enhance their karting knowledge.
Fueling Inspiration – Books by Karting Legends
"My Life in Karting" by Ayrton Senna:
This autobiography by the legendary Ayrton Senna gives readers an intimate look into his karting journey, offering valuable insights and inspiration for aspiring racers.
"Karting to Cars: A Father and Son's Guide" by Martin Hines and Martin Hines Jr.:
This book by karting icon Martin Hines and his son is a treasure trove of knowledge. It shares their experiences and wisdom in the world of karting and serves as a guide for karting enthusiasts looking to transition to car racing.
In the world of karting, knowledge is as essential as speed. Books about karting racing not only entertain but also educate, enabling enthusiasts to delve deeper into the thrilling sport. Whether you're a beginner seeking guidance or a seasoned racer seeking inspiration, these books offer a diverse range of karting adventures and insights to satisfy your need for speed.