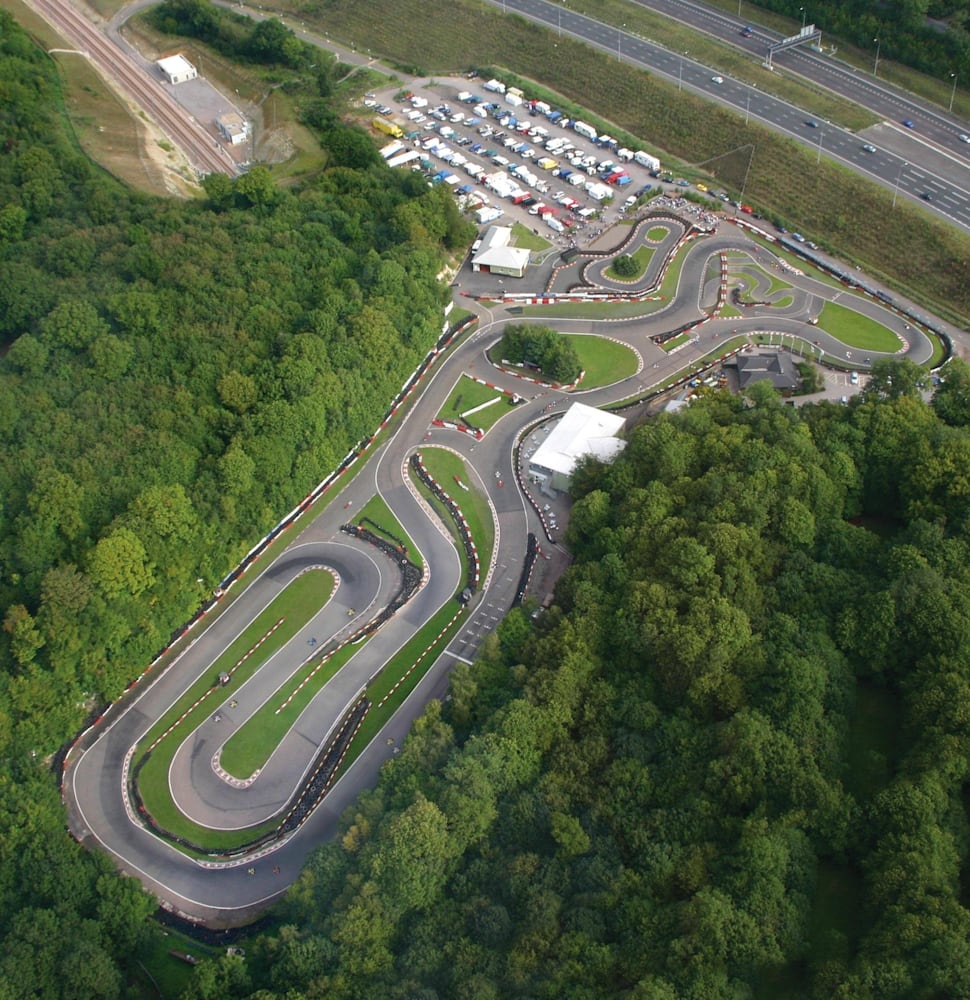 Hey there, fellow speedsters and karting enthusiasts! Ready to hit the track and feel the wind in your hair? If you're wondering where to unleash your karting passion next, you're in the right place. The karting world is vast, and there are countless adrenaline-pumping tracks waiting for you to burn rubber. Let's explore some of the best karting destinations and help you decide where your next thrilling racing adventure should be.
Local Delights: Exploring Nearby Tracks
Start by looking around your local area. There might be hidden gems of kart tracks just a drive away from your home. Local tracks are perfect for a quick adrenaline fix, a spontaneous race day, or even a karting league. Check out their facilities, track layouts, and events to see if they match your racing preferences.
Chasing the Pros: Racing at Professional Tracks
Ever dreamt of racing on the same tracks as the pros? Many professional racing circuits open their gates to karting enthusiasts. Tracks that have hosted Formula 1 or other major racing events often have dedicated karting tracks nearby. Racing on these circuits gives you a taste of the big leagues and an opportunity to follow in the tire tracks of your racing idols.
Tourist's Karting Paradise: Karting During Vacations
Planning a vacation soon? Why not add karting to your itinerary? Research karting tracks at your vacation destination and spice up your trip with some karting excitement. Racing in a new place can be a thrilling experience and a unique way to explore a new city or country. Who knows, you might discover a hidden karting gem!
Karting Festivals and Events: Join the Fun
Keep an eye out for karting festivals, events, or competitions happening near you. These gatherings are a perfect opportunity to not only race but also meet fellow karting enthusiasts. Whether it's a weekend race event or a karting expo, you're guaranteed a fun time filled with racing and making new karting buddies.
Challenging Outdoor Tracks: Embrace Nature
If you're a fan of outdoor karting, there are many tracks nestled amidst picturesque landscapes. Racing through scenic hills or by the seaside can elevate your karting experience. Enjoy the adrenaline rush while being surrounded by the beauty of nature.
Indoor Karting Arenas: Rain or Shine, the Race Is On!
Indoor karting is perfect for all-weather racing. Rain or shine, the race is always on at indoor tracks. Many indoor facilities offer varied track layouts and exciting racing challenges. Don't let the weather dampen your karting spirits!
International Adventures: Karting Across Borders
Ready for a karting adventure abroad? Plan a karting-focused trip and explore tracks in different countries. It's an excellent opportunity to experience karting culture globally, learn new racing techniques, and maybe even make lifelong karting buddies from around the world.
Vintage Vibes: Racing at Historical Tracks
For karting enthusiasts with a penchant for history, racing at a vintage or historical kart track can be a memorable experience. These tracks have witnessed decades of racing and can transport you back to the golden era of karting.
Feedback and Recommendations: Karting Community Insights
Lastly, listen to the karting community. Reach out to fellow racers, check online forums, or join karting social media groups. You'll find valuable insights, recommendations, and reviews that can guide you in choosing your next adrenaline-pumping karting destination.